For 24/7 Emergency Service Please Call 812-339-2579
Someone Will Respond Immediately
(For all other inquiries fill out the form below)
Contact Us
The form below may be used to request service or send us a message. If you need immediate assistance please use our
24-Hour Emergency Service Line
812-339-2579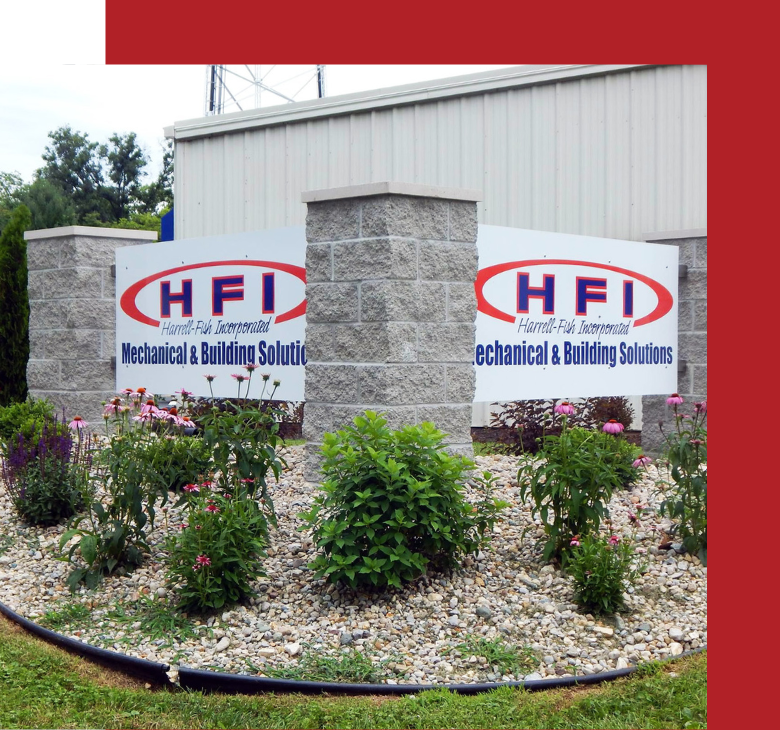 Fort Wayne Office
127 Oak Forest Dr.
Bluffton, IN 46714
812-331-6754
Evansville Office
1330 N. Metro Ave.
Evansville, IN 47715
812-602-4500
Bloomington Office
2010 W. Fountain Drive
P.O. Box 1998
Bloomington, IN 47402-1998
812-339-2579
"I had a main sewer line break. Harrell Fish came right out and arrangements were made to have the excavating company come out ASAP. They worked all day in the pouring down rain to get it fixed. As a single woman this was not something I knew what to do, Thank you HFI for handling everything for me."

"We use HFI for our home and business. We are very pleased with their service!"

"We recently had HFI perform our fall Planned Maintenance on our heating/cooling system. Technician Matt Hayes arrived on time and very professionally performed the required checks. After completing the work he took time to explain that our system was running correctly and answered our questions. We have found HFI to be an outstanding service organization."

"Great experience overall! Special shout out to Bob! Timely service, highly knowledgeable, and very flexible when we needed to make a swap to our schedule and the unit that was ordered! WOW! Thanks so much for your help with our new furnace!"

HFI technicians are the best. They arrive on-time, they are knowledgeable, and professional. It's clear they take pride in their work. We consider HFI to be a part of our team. And, they're local!

We use HFI for the routine maintenance of all of our restaurant equipment. In addition, they recently installed a brand new walk-in cooler and an oven. These installations went flawlessly, and HFI was extremely attentive to our needs. They are always on-time, keep us informed of every step of the way, and everyone on their team carries themselves as a true professional. In short, we recommend HFI without hesitation to any business or residence considering their services.

Fair, honest, efficient, technically competent, timely and available 24/7.